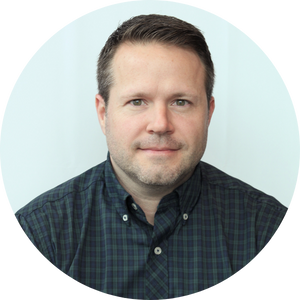 MIKE FAIR
Lead Product Marketing Manager
Mike is Lead Product Manager of Warehouse Robotics at Boston Dynamics. He has worked in the robotics industry for more than 13 years at iRobot, Rethink Robotics, and most recently at Universal Robots as a Lead Product Manager for collaborative industrial robots. He also worked at Teradyne and Raytheon, and has experience in a variety of roles in engineering, product support, systems, customer success, applications, and product management.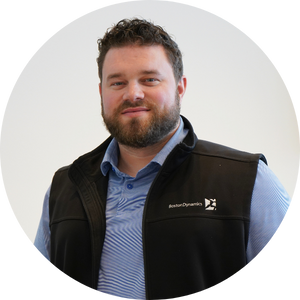 SPENSER BROUWER
Director, Field Application Engineering
Spenser Brouwer joined Boston Dynamics with over a decade of engineering leadership experience in the new product introduction space. His background spans a variety of industries in defense, oil and gas, IoT, and warehouse robotics. At Boston Dynamics, Spenser leads various customer experience engineering teams within the Strategy organization. These teams are chartered to deliver, educate, and facilitate the scaling of the Stretch product throughout the company's rapidly expanding customer portfolio.