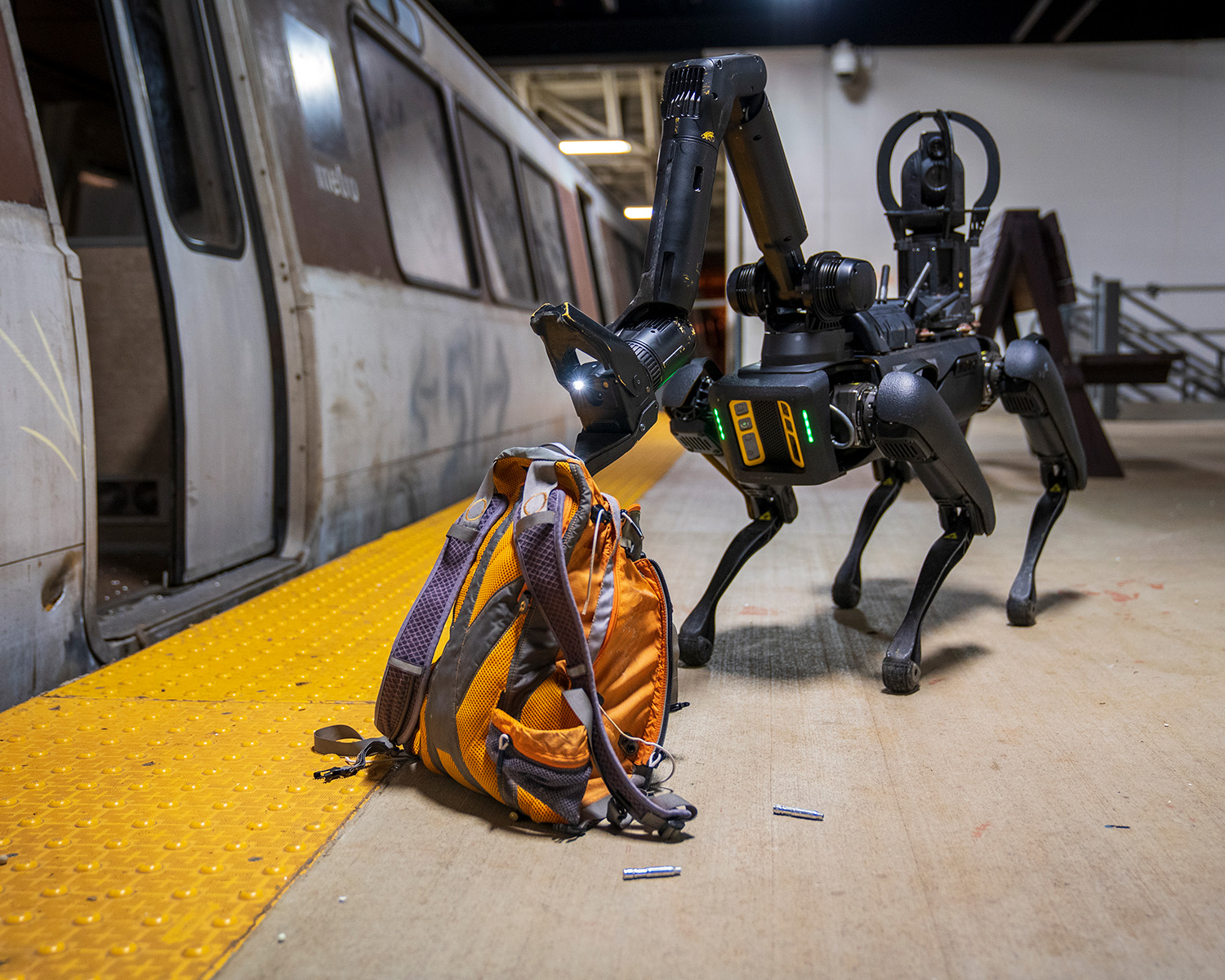 In this on-demand webinar, we discuss how quadruped robots are pioneering a new generation of unmanned ground robots for public safety applications.
Easy to use and quick to deploy, Boston Dynamics' Spot helps reduce the risk to public safety personnel in dangerous scenarios, enabling operators to remotely investigate, assess, and de-escalate tense or hazardous situations. As a modular mission payload with an integrated arm, Spot can be deployed for response in a variety of environments as a part of your organization's existing equipment inventory.
In this webinar, you will learn:
How Spot's unmatched mobility and intuitive interface make it easy to deploy and traverse any environment
How Spot's modular mission payloads and partner ecosystem have Spot ready for any mission
How Spot Arm enables safer investigation of suspicious packages, and helps gain entry through closed doors
How Spot is already changing incident response for departments in the field today
MATTHEW KNIGHTS
Director of Sales & Public Safety Applications Expert
Matthew is a Marine Corps veteran and the Director of Sales at Boston Dynamics. For the past three years, he has worked with Spot users in public safety and defense to understand and enable their deployment of legged robots in missions ranging from CBRNE/Hazmat response, EOD, barricaded suspects, and high-risk warrants. Before starting at Boston Dynamics, Matthew was deployed in support of Operation Enduring Freedom and worked in business development for engineering and technology companies, including FLIR Systems, PTC, and Integration Partners.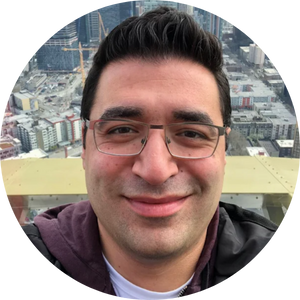 VATCHE ARABIAN
Spot Industry Expert
Vatche is an industry expert at Boston Dynamics helping to tell the story of Spot for public safety and industrial applications. He sees Spot as an indispensable tool for emergency response teams that is key to keeping them out of harm's way. Before coming to Boston Dynamics, Vatche spent 16 years at FLIR systems, where he became well-versed in thermal imaging applications across industries.