ON-DEMAND
Customer Panel: Spot in Energy & Natural Resources
At the heart of digital transformation is a greater demand for actionable data insights, optimized processes, and resiliency. With Spot's unprecedented mobility and ability to capture diverse, high-quality data, our customers in energy and natural resources are quickly seeing gains in productivity and efficiency.
Check out this panel discussion with four energy and natural resources enterprises who are at the forefront of exploring autonomous-legged robots. We discuss their use cases, key learnings, and field questions from other customers looking to accelerate their use of robotic solutions.
Watch now!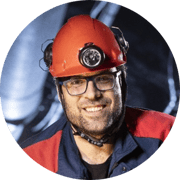 NIKOS PETROPOULOS
Senior Research Engineer
LKAB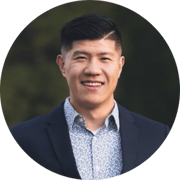 EDDY ZHOU
Innovation Team Operations Support
Ontario Power Generation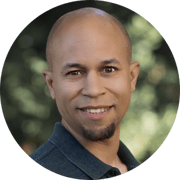 DEAN BERLIN
Lead Engineer of Robotics
National Grid Technology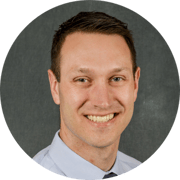 MICHAEL COOPER
Field Service IT Manager
Consumers Energy
WHITEPAPER
BENEFITS OF RELIABLE, REPEATABLE DATA FOR PREDICTIVE MAINTENANCE
Autonomous robots are helping operators collect regular, reliable, and repeatable data to accelerate AI-driven predictive maintenance (PdM). Capture the volume and quality of data you need for a successful Asset Performance Management program.
WEBINAR
AUTOMATING INSPECTIONS WITH AGILE MOBILE ROBOTS
Join representatives from NB Power and Power Magazine to hear how the Spot inspection solution is helping companies take steps to proactively maintain and manage assets, maximize uptime, and save on operating costs.