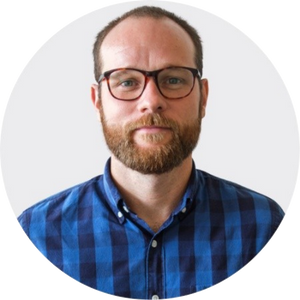 CALEB SYLVESTER
Industrial Inspection Expert, Manufacturing Boston Dynamics
Caleb is the Manufacturing Sales Manager at Boston Dynamics helping customers adopt transformative technology that delivers ROI. He has 18 years of experience creating and selling digital solutions and has led large-scale AI projects for several fortune 500 companies. For the past five years, he has been focused on digital transformation through machine perception, specifically computer vision. Caleb works closely with maintenance teams, continuous improvement leaders, innovation teams, and emergency response personnel at large manufacturing facilities as they work to introduce autonomous mobile robotics into their environments.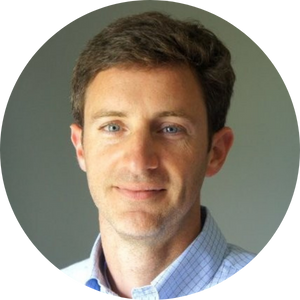 ROGER HEBERT
Industrial Inspection Expert, Energy + Natural Resources Boston Dynamics
Roger is responsible for market development and sales of the Spot robot for industrial applications in the energy and natural resources sector. He holds a mechanical engineering degree from Virginia Tech and was instrumental in launching new products for both the Smart Grid and Enterprise Asset Management markets. Before coming to Boston Dynamics, he was employed by Rockwell Automation and has been involved in software and embedded control systems for over 20 years.